Home
---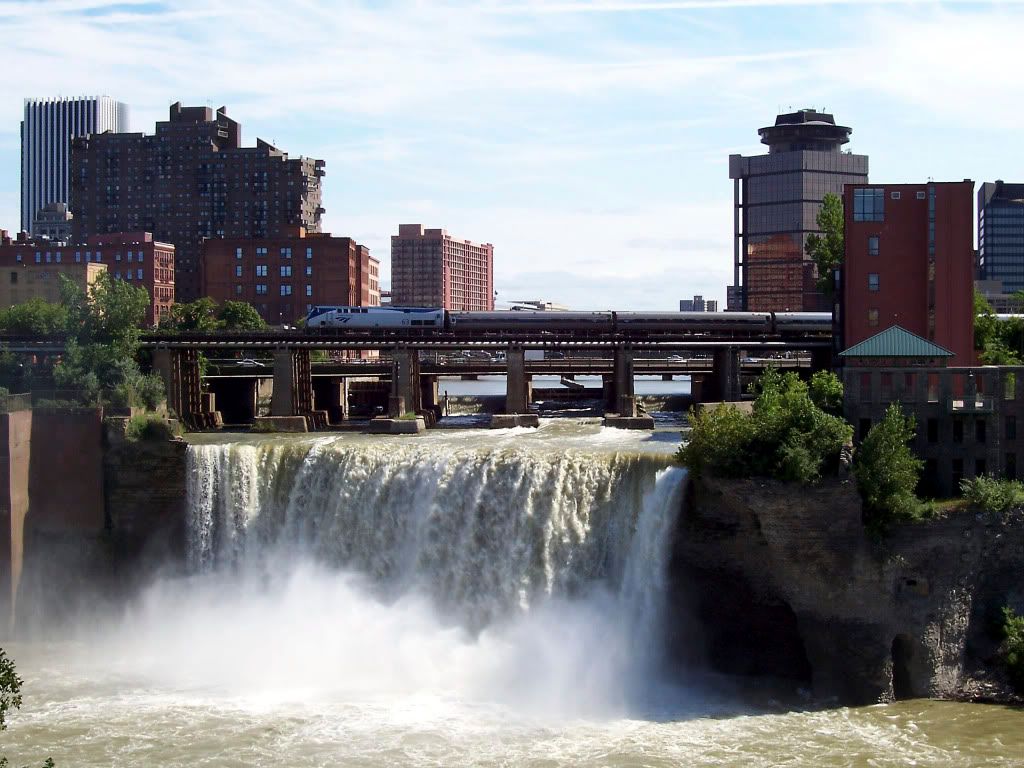 CLIENT PORTAL
SUBSCRIBE TO KG&CO TAX UPDATES
---
FEDERAL REFUND
NEW YORK STATE REFUND
---
SUCCESS STORIES & TESTIMONIALS

Assisted a Rochester based manufacturing firm in filing for over $35,000 of refunds for each of the past three years through the NYS Qualified Emerging Technology Credit program.
Successfully assisted a client with a Federal compliance Audit resulting in a no change report.
Successfully assisted a client with New York State audit of passive activities of real estate professionals.
Assisted a client with a multi-year analysis of surplus cash pursuant to HUD Section 8 regulations whereby our client was able to access additional funds from cash reserves.
Successfully helped a client avoid over $50,000 in penalties assessment for late filed Retirement Plan Form 5500 tax returns.
Filed amended returns for a client and obtained a $114,000 refund from New York State (under the Empire Zone program) after another Buffalo based CPA firm told the client they were not eligible for the refund.
Coordinated and assisted a client with a cost segregation study that reduced 2007 income taxes by approximately $21,000.
Assisted in the design and setup of a family partnership to help save income and estate taxes for multiple generations of a family client.
Agreed to serve as trustee for a client to ensure funds inherited by beneficiaries are protected, invested wisely, and used to carry out clients' wishes.
Helped a client navigate the complex estate tax and income tax rules for estate of their parent. Reduced New York State estate tax by more than $100,000 compared to a return prepared by another CPA firm.
Assisted client with compliance audit (where every line item of income and deduction must be substantiated) resulting in a no change report from the IRS.
Assisted a client that was working with another CPA firm and was on the HUD "watch list" and was scheduled to receive reduced rent subsidies due to the fact the financial statements were not filed according to HUD rules. Revamped financial statements to comply with HUD rules and successfully removed client off watch list and saved $1,000's of dollars annually in potential lost rents.
Filed a Private Letter Ruling on behalf of a large retail client and obtained approval to structure the transaction as designed by our team of advisors. This transaction has been structured to save the client substantial income and estate taxes on the transfer of their closely held business interest.
"KG&CO has been my corporate and personal CPA for just over a year. They helped me a great deal with a number of issues. They guided me through a sales tax audit and advised me on how to best structure an acquisition I was considering. We recently decided to hire a new employee. KG&CO sends out a regular newsletter with helpful info. The last one helped us realize that there were tax incentives available for companies hiring new employees. Without that info, we would have missed out! KG&CO has been a great help to me as I run my business." -M.G. Rochester, N.Y.

---